New Ikebana Vases from Kadosha Floral Shop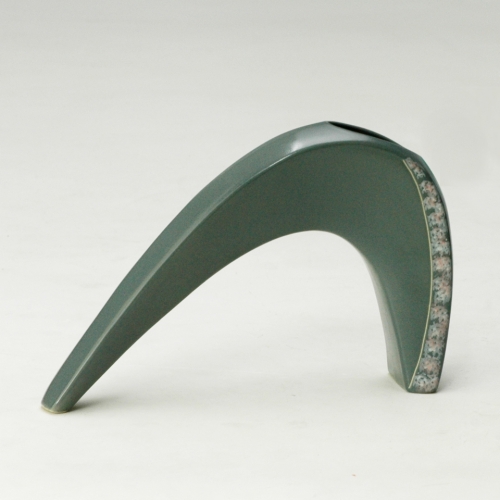 JV021 $55.00
Kaki-no Iroha # 021
Affordable-priced pottery vase series (made in Japan)
For jiyuka
Product details
size: W26.5cm * D 6cm * H 18cm
material: pottery
JV003 $45.00
For rikka / shoka
With an unremovable kenzan holding disk
| | |
| --- | --- |
| diameter | 11 cm |
| height | 24.5 cm |
JV005 Japan Simple Vase #5 $65.00
standard shaped container for rikka & shoka.
affordable price, with a kenzan holding disk (plastic)
Product details
size: diameter 24cm *  H 23.5cm
material: pottery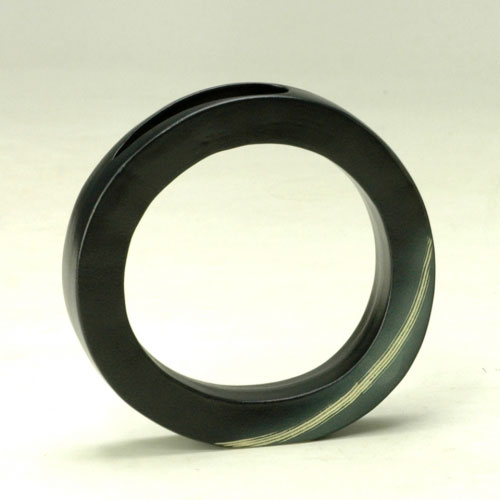 JV025 $50.00
Affordable-priced pottery vase series (made in Japan)
For jiyuka, Kaki-no Iroha Containers
Product details
size: W 22cm * D 4.5cm * H 22cm
material: pottery
JV002 $50.00
Hana no Miyako for shoka / rikka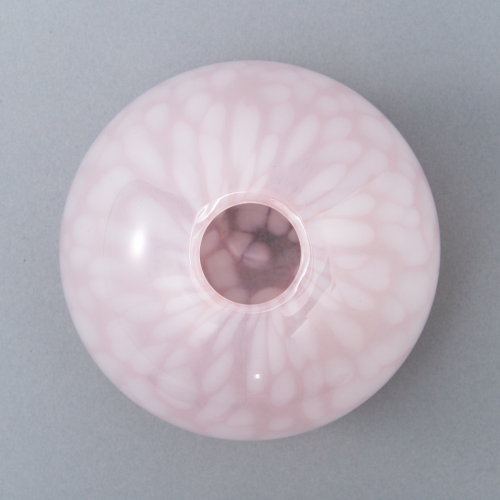 JV001 $80.00
Glass Merry Petite
gorgeous glass vase ,
handmade
Product details
diameter:10.5cm (approx.)
opening:2~2.5cm
material:Glass
JV006 $45.00
Suiban Basin Collection size: diameter 29cm * H 8cm
Used Ikebana Vases Donated by Jane Ralston
Round Suiban $30.00 (II001)
Round Ceramic Suiban Style
13″ wide
Grooved Pedestal $25.00 (II004)
Pedestal Style Vase $30.00 (II002)
Donated (One of a Kind) Vases
DV001 $20.00
Green ceramic vase
size:L4.5″ x W2″x H5″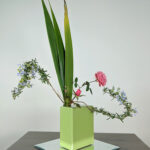 DV006 $50.00
Handmade ceramic pitcher vase
DV013 $30.00
Oriental satsuma style vase 10″ H includes removable kenzan holder
DV018 $25.00
Small ceramic gray tones
DV019 $25.00
Small brown ceramic with removable kenzan holder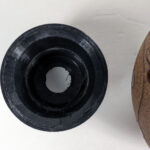 DV002 Brass vase $25.00
Brass check flared vase
L6″xW2″xH12″
DV012 $30.00
Chalice style W7 1/2xH8 1/2
DV017 $40.00
Metal square with multiple openings for kenzan
DV020 $45.00
while metal jiyuka with multiple openings 16″ W X 12″ H
Square ceramic $10.00 (DV022)
Square ceramic moribana style container with built in kenzan.
Tall Glass Free Style Vase $30.00 (DV028)
Tall Glass Free Style Vase
DV003 $25.00
Black ceramic jiyuka
L5″XW3″XH6″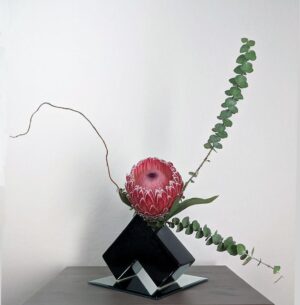 DV010 $30.00
Square Ceramic L4 1/W2x3 1/2 Hx7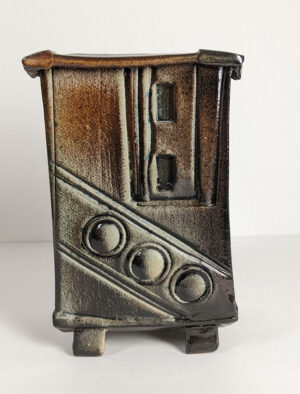 DV016 $20.00
Metal watering can style vase 9″ h inc handle
DV019 $25.00
Small brown ceramic with removable kenzan holder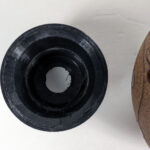 Vinyl Jiyuka style container $5.00 (DV021)
Unique container, suitable for jiyuka.  Would make a nice container for a gift arrangement.
Curved Glass vase $20.00 (DV027)
Curved glass vase.  Suitable for jiyuka.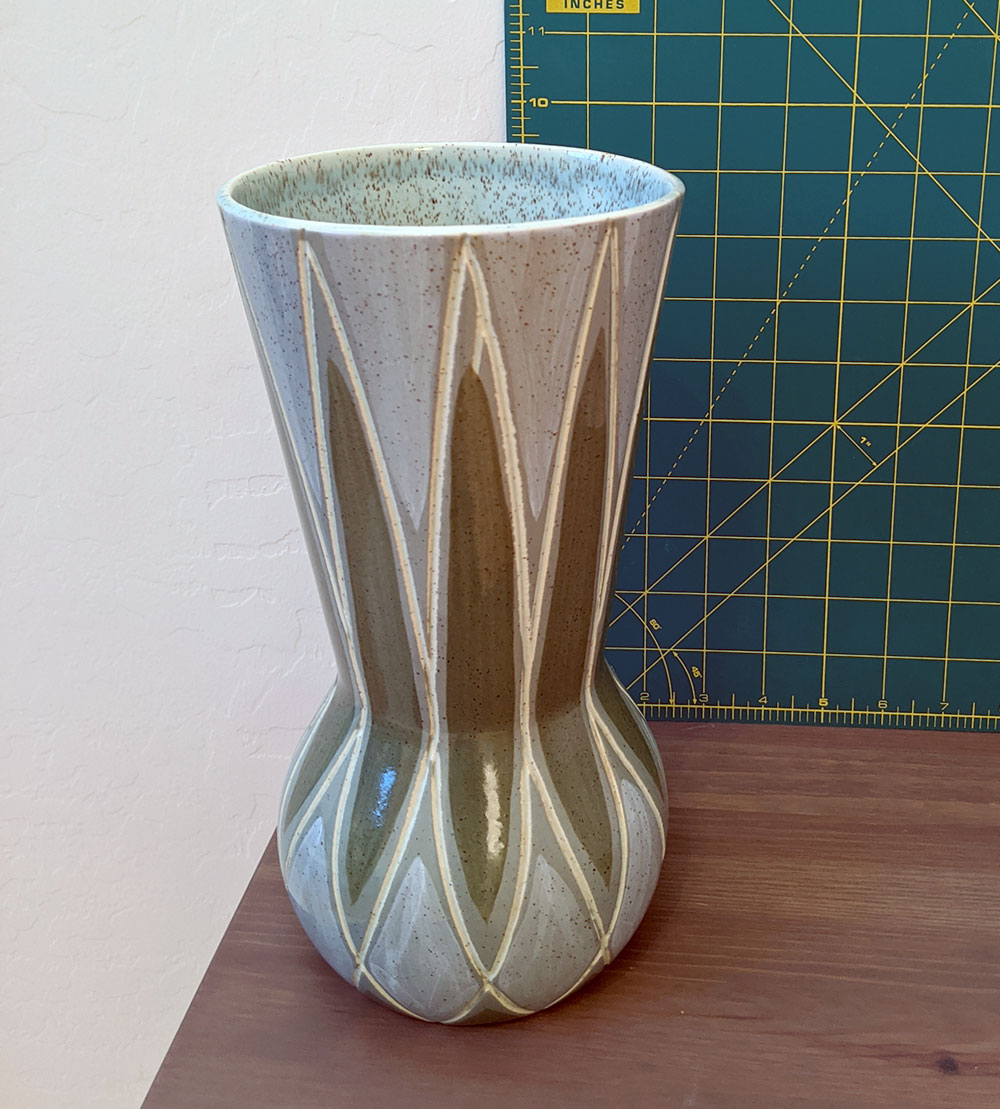 DV030 $25.00
Tall Green & Brown Ceramic Vase